Fire Door Safety Questions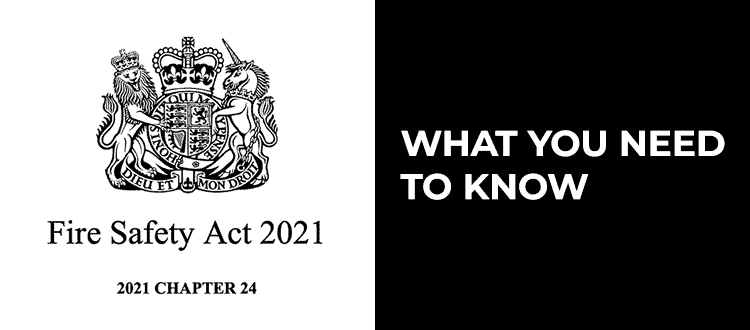 Blog by matt
19 July,2022
So today we thought it might be helpful to run through some fire door safety questions. These are the most common questions that we get asked. If you are unsure about fire door safety compliance please contact us and we will be happy to answer any questions you may have.
Is it ok to wedge a fire door open?
Fire doors should never be wedged open. Fire doors are designed and engineered to delay the spread of fire, smoke and toxic gases. When a door is wedged open, a large void is left for these elements to pass through. When fire doors are correctly fitted, and closed tight into the frame, the spread of smoke, toxic gases and fire will be delayed. If you need to keep your fire doors open, this can be done using specific hold open devices and have been designed to release the door upon activation of the fire alarm.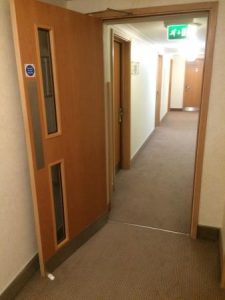 How often should fire doors be checked?
The frequency of checks depends partly on the size of the building and its use. As of 23 January 2023, all multi-occupied residential buildings in England, with storeys over 11 metres in height, are to undertake quarterly checks of all fire doors (including self-closing devices) in the common parts. The responsible person must also undertake, on a best endeavour basis, annual checks of all flat entrance doors (including self-closing devices) that lead onto a building's common parts.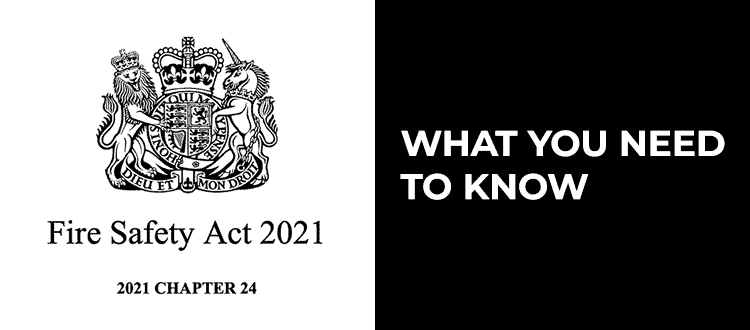 The Fire Safety Act 2021, states that buildings below 11 metres in height, must adhere to slightly different rules. For any residential building that contains two or more sets of domestic premises within the scope of the Fire Safety Order, the responsible persons for these buildings must put in place general fire precautions. This includes making sure all fire doors, including flat entrance doors are capable of providing adequate protection. Usually, an annual inspection of doors should be conducted.
If you have any more Fire Door Safety Questions please contact us and we would be happy to help.