Our Tips for Fire Safety in Offices this Christmas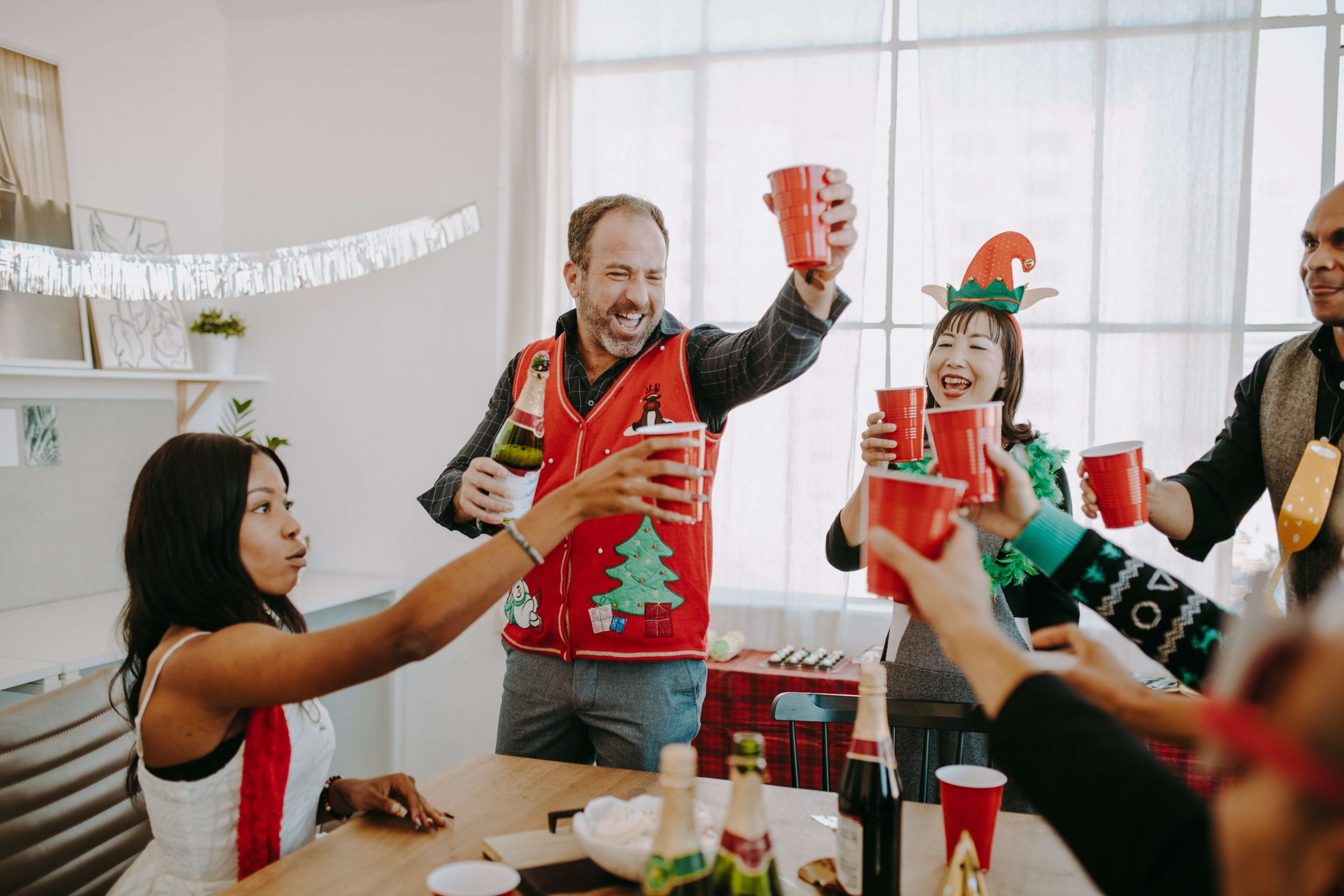 Blog by matt
26 November,2021
December is the month of festive cheer and celebrations. It's the time to get together with your office colleagues and celebrate the successes of the year and Christmas.
Whether you look forward to decorating or you want to ring in the new year with a party, it's important to ensure these plans don't come in the way of observing fire safety in offices.
In the absence of necessary safety precautions, the flammable festive decorations and the endless supply of alcohol can lead to a fire in no time. In this post, we share our top tips for fire safety in the office during Christmas.
Use Decoration Alternatives
When decorating the office, it's important to prioritise safety. Ensure that the decorative pieces are not restricting access to fire exits and similarly, make sure they are not posing a trip or fall hazard.
Candles are a huge fire hazard so protect your office and avoid using candles entirely. Instead opt for safer accessories to light up the office. Battery-powered LED candles are the perfect alternative to candles and not only look beautiful but are far safer too.
Rearranging the Workplace
When rearranging the office, ensure that you are not blocking any fire exits. Furthermore, leave the fire extinguishers in their designated areas without any obstructions blocking their access.
Christmas Trees
The addition of a Christmas tree makes any place festive but if you plan on buying a real tree for the office, here are some precautions you can take:
Be sure to buy a fresh tree. Aged trees are drier and are more flammable.
To make your tree fire-resistant, be sure to water it regularly. A well-watered tree holds moisture, thereby preventing a quick spread. It may still catch fire but it will take longer, giving you time to handle it or escape.
Wire Management
Fairy lights and tinsel lights are a great way to decorate the office, but it's important to follow some precautions when dealing with them.
When you take strings of lights or extension cords out of storage, the first thing to do is to inspect them all thoroughly for bare, broken or frayed spots. If the wire or bulbs are damaged in any way, dispose of it immediately.
It's important to note that these lights are intended for temporary usage, so it's a good idea to turn them off before heading home for the night. It's also important to avoid overloading outlets by plugging in too many lights, as these heat-generating decorations can soon turn into a fire hazard.
If you decide to buy new lights and extension cords, be sure to invest in quality sets.
Check the Fire Safety Equipment in Your Building
Before you begin decorating the office for the holiday season, consider getting your building's fire safety system checked, inspected and serviced.
It's important to make sure that the building is fully prepared in the case of a fire emergency. Check to ensure portable fire extinguishers are present and are fully charged. Press the test button on the smoke alarms to ensure they are working or better yet, replace the batteries.
When the smoke alarms and CO2 detectors are properly working, you can enjoy your festive celebration and New Year's party and rest assured knowing that the office is safer.
Fire Safety in the Office
If you feel that your fire protection system isn't functioning as it should and would like a fire risk assessment for your workplace, contact Acuity Compliance today for our very thorough risk assessment and fire compliance services.