Top 5 Major Causes of Office Fires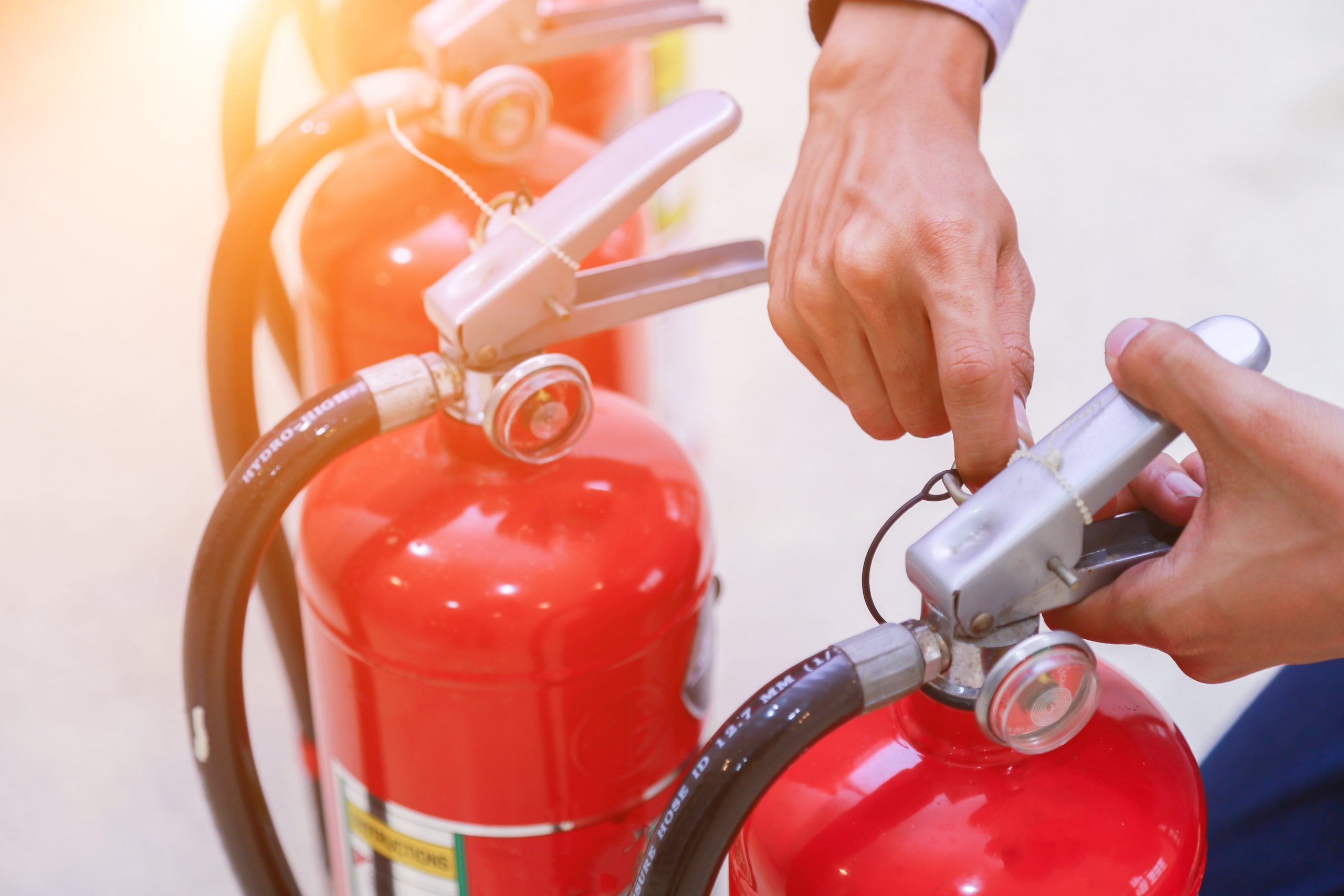 Workplace fires result in irreplaceable loss of human life and destruction of property. Many office fires occur despite tight fire safety regulations. Here are the top 5 major causes of fires in office buildings and how they can be prevented.
Presence of Combustible Materials
Workplaces are often chock-a-block with boxes, papers, cardboard, plastic objects, stationery and furniture. All these combustible materials are hardly ever organised or stored properly. In many instances, employees' desks are close to each other with next to no space between them. Files and papers are piled high in a haphazard manner and can easily catch fire, resulting in a huge accident.
Using secure storage is a great way to ensure these combustible materials do not pose a fire hazard. Decluttering at regular intervals can help in disposing of unnecessary junk whilst preventing any incidents.
Faulty Electrical Equipment
Many different devices, gadgets and machinery are in constant use in offices. Almost all of them need electrical power and as a result, wires, plugs, plugboards and cables are always present. Loose wires, faulty and damaged electrical equipment that has been neglected are major causes of office fires. 
Check electrical fittings and equipment regularly for damages. Replace old wires and fittings. Install breakers for electrical wiring and equipment. These steps can prevent overload and short circuits.
Human Error
Workers, employees and sometimes visitors can cause fires unintentionally. Burning food, spilling flammable liquids, overheating machinery or equipment, leaving appliances such as water heaters on for long periods of time can all cause fires.
Conduct training programmes for employees on fire safety practices. Place instructions about fire safety handling across the premises. Ensure fire extinguishers are easily accessible at the workplace.
Lack of Fire Fighting Equipment
Many businesses and workplaces neglect fire safety regulations. Offices also try to maximise the available space by blocking ventilation areas or shutting out windows. The lack of fire safety equipment can turn small accidents into fatal fires.
It is imperative to ensure there are enough smoke detectors and fire extinguishers in the building. Such equipment should be serviced regularly even if there has been no fire recorded in the past.
Vandalism
Vandals can target your office and cause damage by setting fire to the workplace. Use closed-circuit cameras and security systems to deter such activities. Anti-fire sprinklers can help in putting out small fires. Smoke alarms and sensors can give you alerts if the property is being trespassed by vandals.
If you have any questions and you would like to speak to one of our fire risk assessment specialists, please don't hesitate to get in touch! Give us a call on 0330 124 6815 or send us an email at [email protected] and we will be happy to help and discuss your requirements! Office Fire Risk Assessment Services are available across Manchester, Liverpool and beyond!